CEP on Urban Water Management for Future: Building Sustainability and Resilience (Course Duration : 3 Days [10/03/2022 – 12/03/2022]) – Details (NEW)
CEP on Sustainable Urban Systems (Course Duration : 6 Days [06/01/2022 – 15/01/2022]) – Details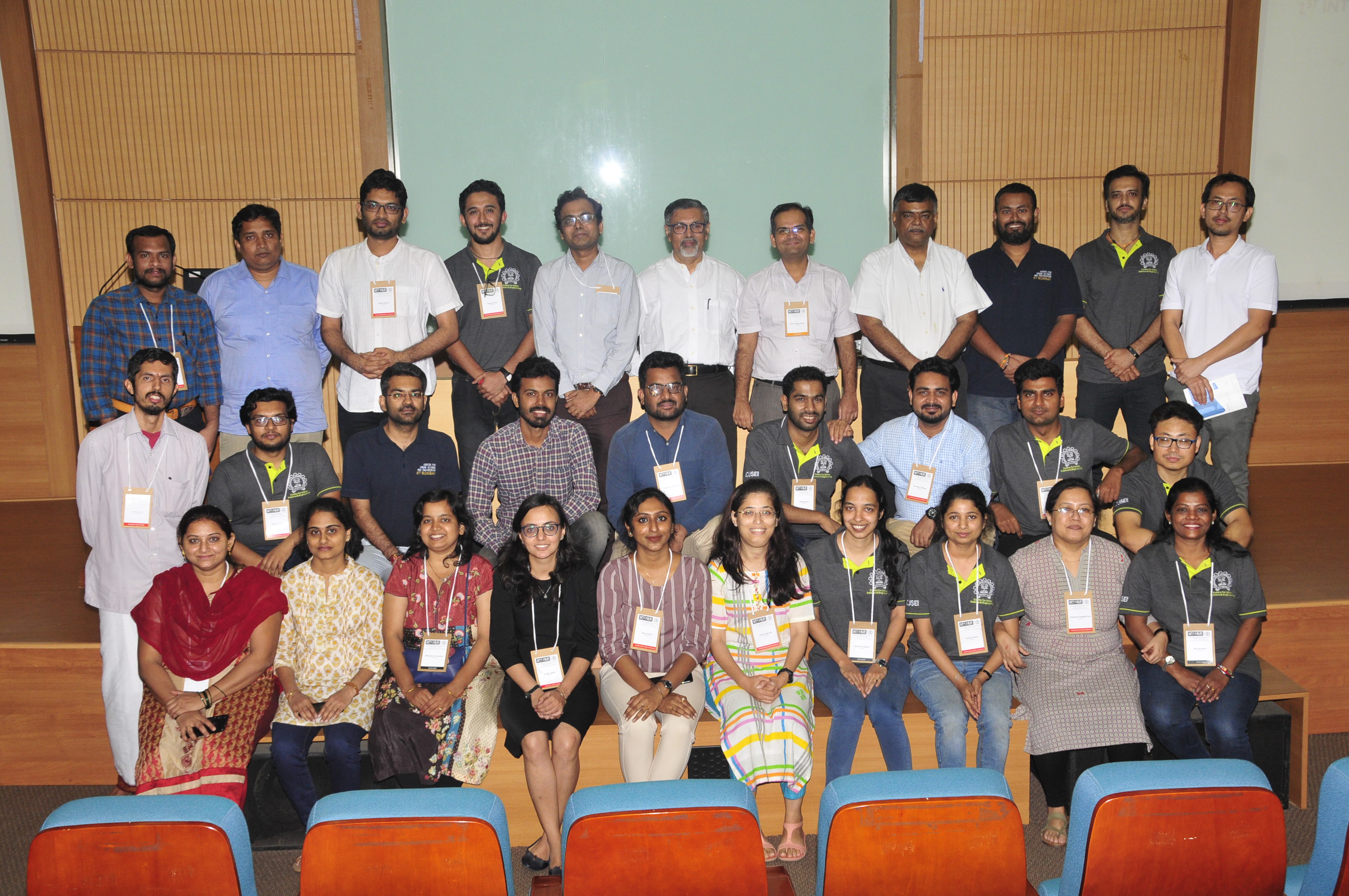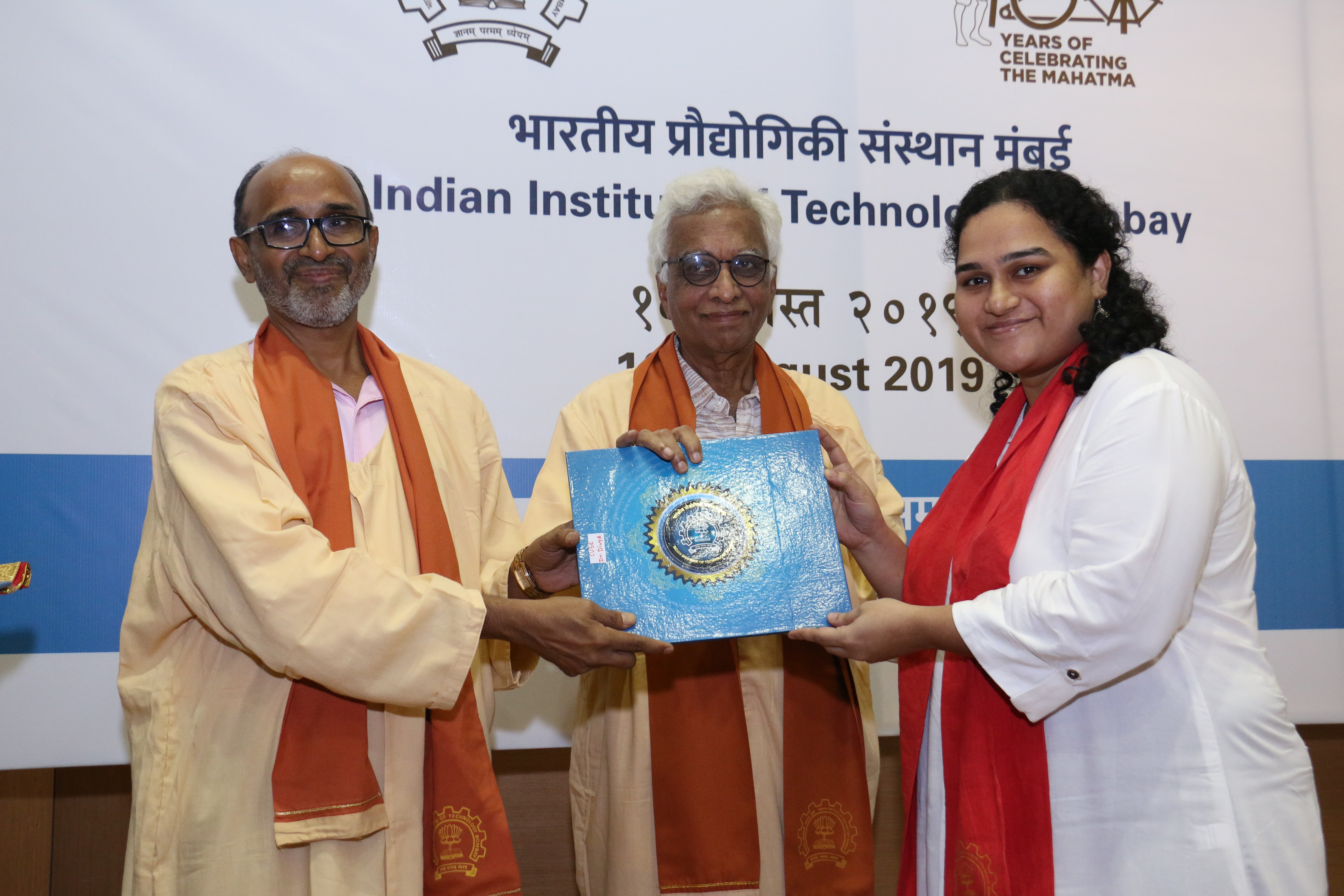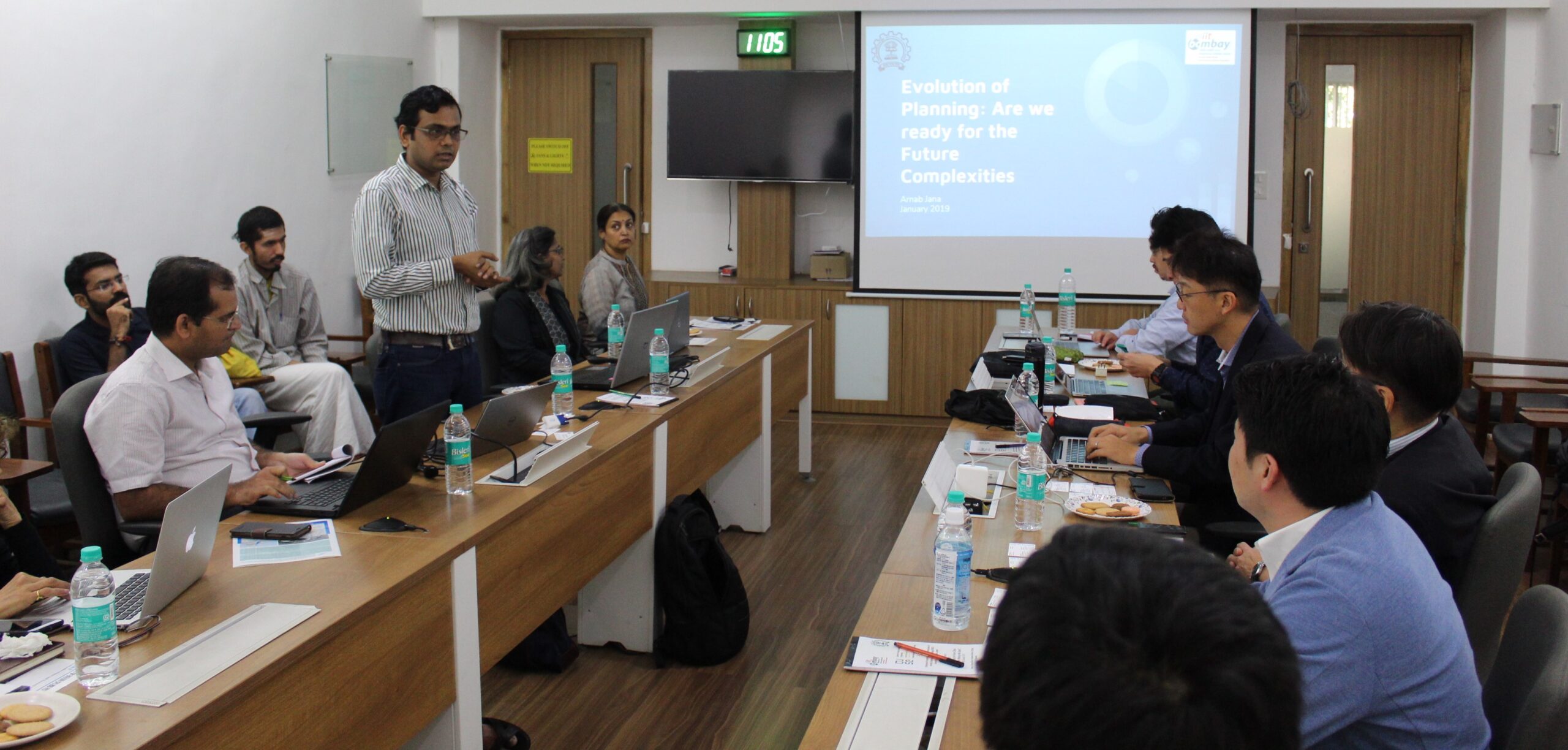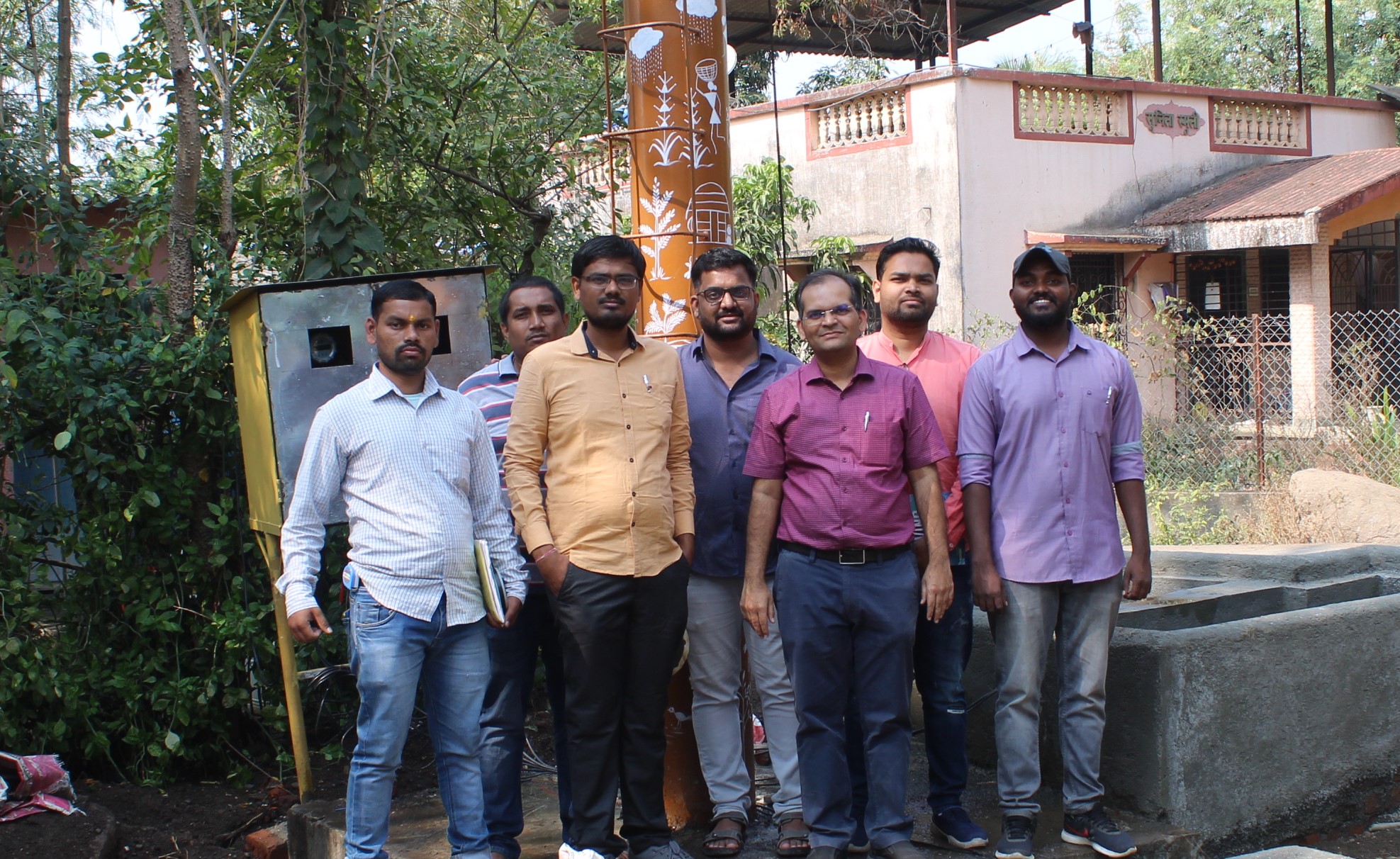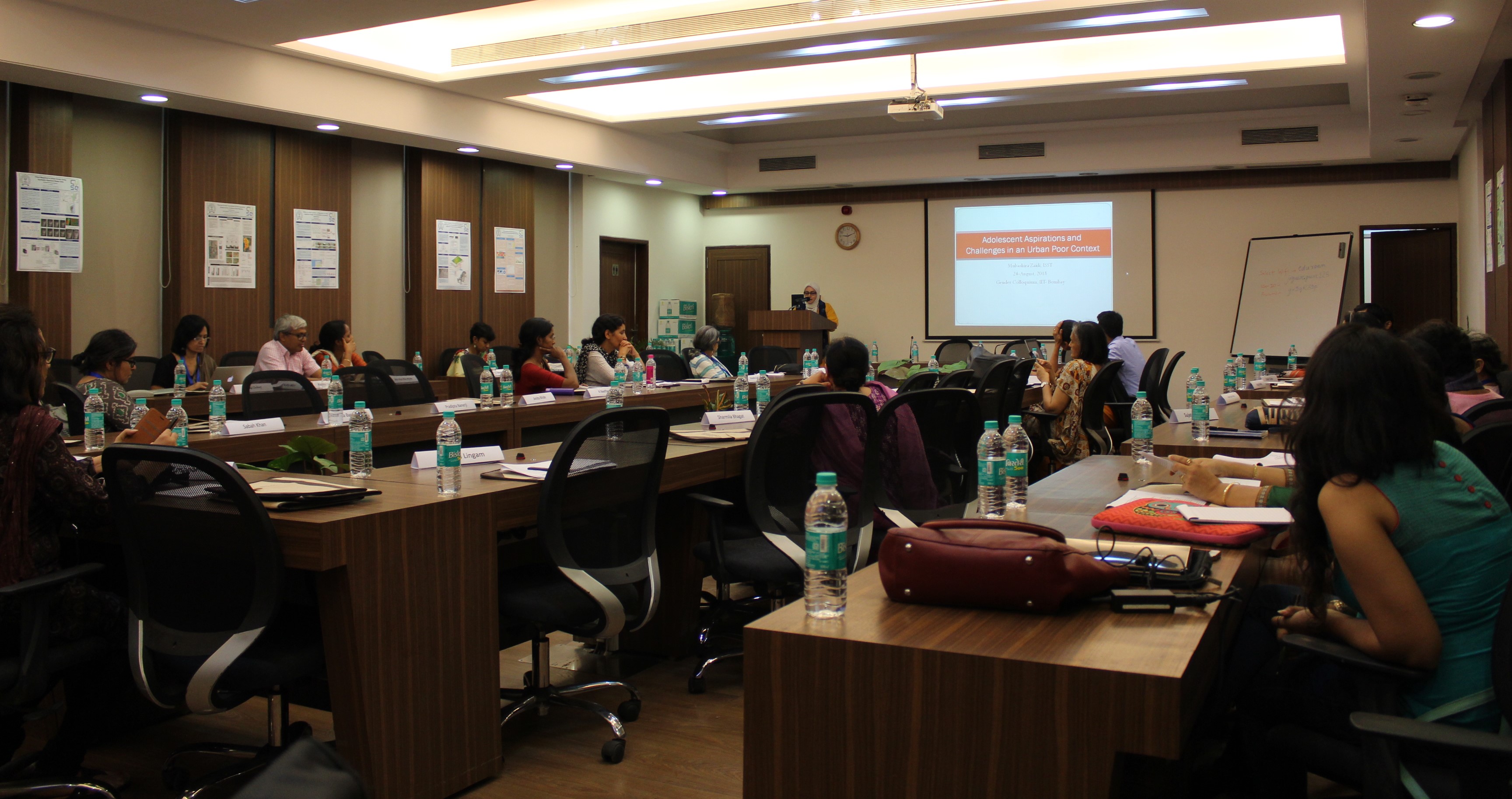 _DSC4926
ICUSE 2020 closing ceremony
IMG_2184
Seminar with Japanese delegates
Team_photo
Successful commissioning of shaft for improvement of water distribution network at Saphale, Palghar
IMG_0652
CUSE seminar during Institute Diamond Jubilee Celebration 2018
The Centre for Urban Science & Engineering (CUSE) at IIT Bombay, established in October 2013, is an interdisciplinary centre for research, teaching, and skilled manpower development with the primary mandate of improving the quality of urban life.
The research activities of the Centre focus on understanding urban issues and work towards new products and solutions related to housing, transport, water management, energy efficiency, urban informatics, health, governance, urban poverty, and citizen science while mitigating the effects of natural disasters and climate change.
The Centre combines science and technology with sustainable, equitable, and human-friendly design to deliver innovative and holistic services to improve the lives of the rapidly urbanizing population in the developing world.
Apart from its core faculty, the Centre has over 20 associated faculty members from various disciplines within IIT Bombay including Civil Engineering, Computer Science Engineering, Electrical Engineering, Energy science & Engineering, Environmental Science & Engineering, Humanities, Industrial Design, Operations Research and School of Management. Hence, the Centre coalesces multiple research and educational urban-related activities. The Centre offers a M.Tech in Urban Systems apart from its doctoral programme.
PhD Spring Admission 2023-24

PhD Spring Admission 2023-24 (HoD's letter to Candidates) . More Details…